Happy New Year Everyone!
It is once again time for our annual recap post. This time we'll take a quick look at my gaming thoughts from 2017 and then spend some time discussing what we hope to accomplish in the new year.
Best of 2017
I continue to find it difficult to play a lot of games in a year. Each year I seem to have more and more demands on my time that push gaming on to the back burner. However, I did play several great games this year and I would like to highlight a few of them and explain why they resonated with me.
Mobile Games I spent the most time with - Darkest Dungeon and Fire Emblem Heroes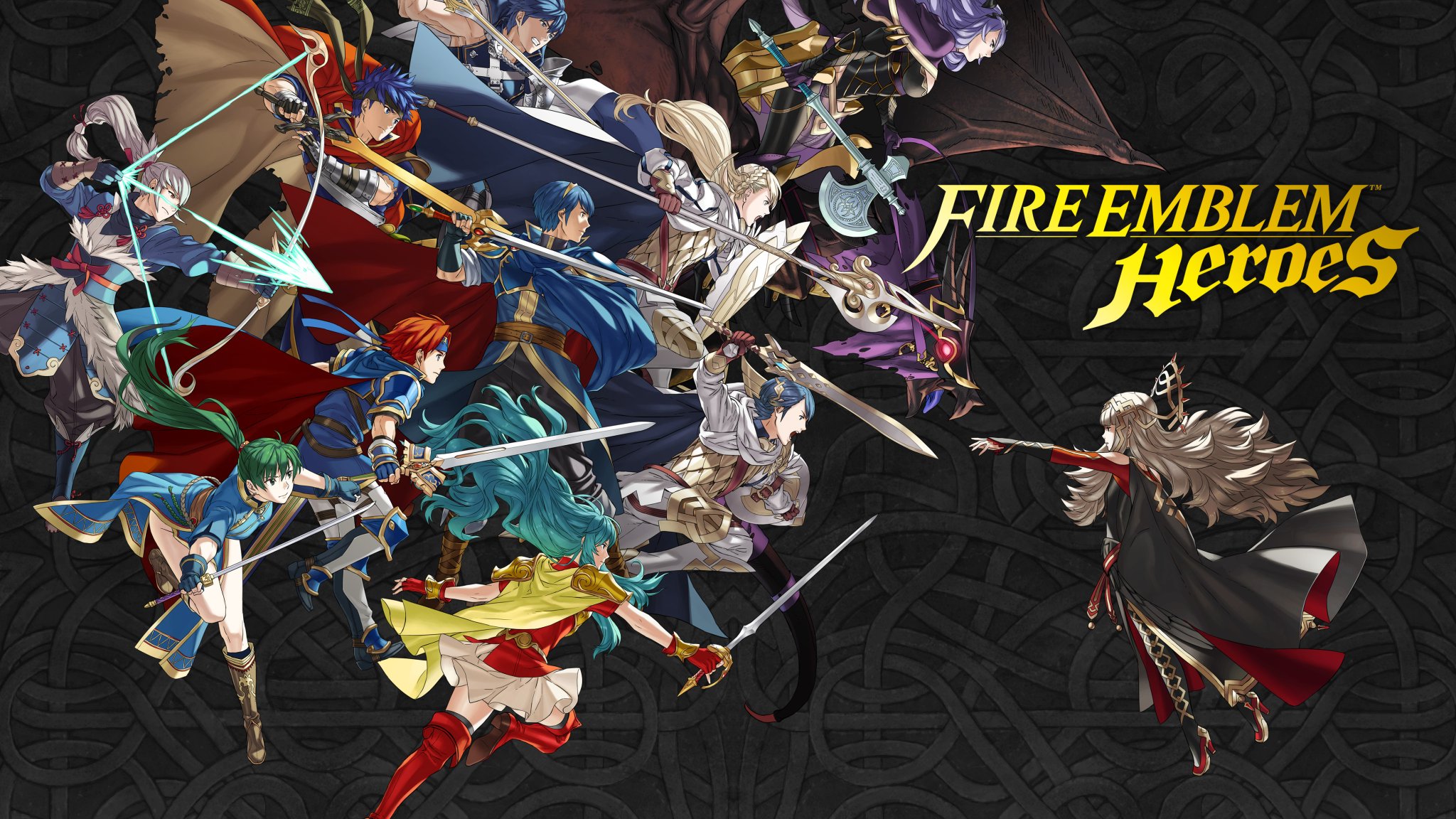 If you read our 'year in review'
post for 2016
you may remember that Clash Royale had sunk its claws into me and never really let go all through 2016. I am happy to say that I was able to shake that particular addiction and put Clash behind me in 2017.
This year I have really enjoyed playing Fire Emblem Heroes on my phone. It has really fun characters and a great battle system that isn't overly complex but still allows for strategy to prevail. There is a grinding aspect to it, and I think its Free to Play mechanics can grate somewhat but I've still had a ton of fun collecting heroes and playing through the missions.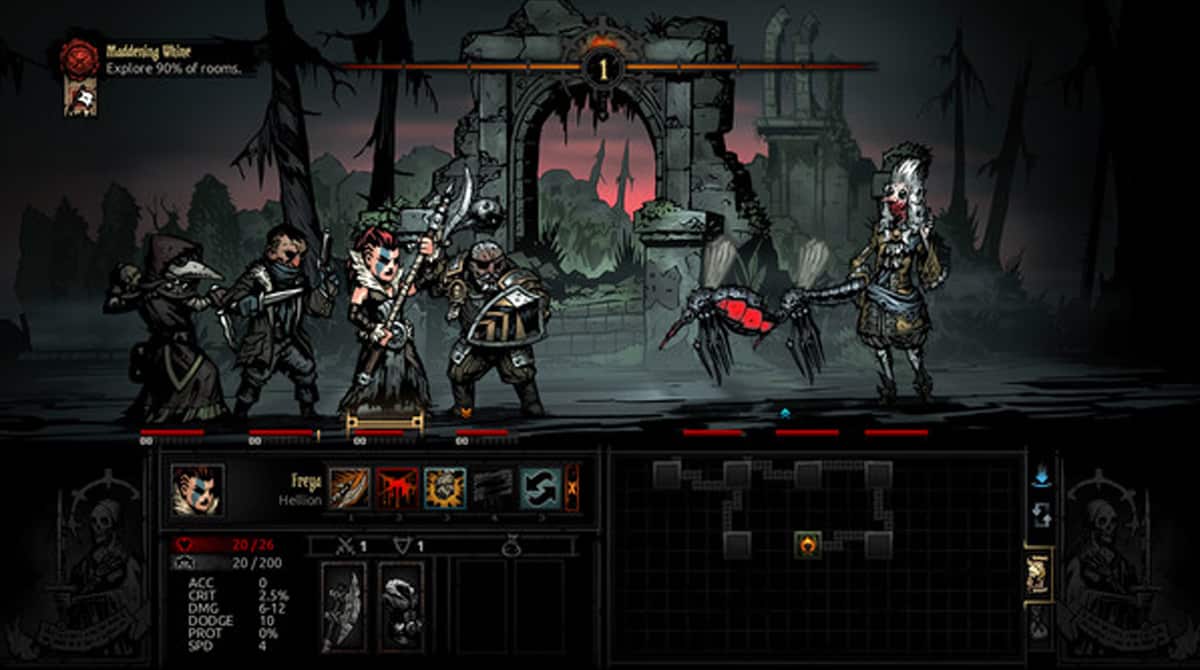 Darkest Dungeon is another mobile game that I have really enjoyed this year and it has become my go-to for iPad gaming. DD is a fantastic melding of party based role-playing, rogue-like difficulty and randomness, and oppressive Eldritch Horror. Darkest Dungeon not only delivers on the gameplay front but it also has a tremendous art style that I really love. In a lot of ways I have become very tired of the 'rogue-like' genre but Darkest Dungeon, as well as another game on my list this year, have transcended the genres problems for me and really delighted.
If you do check out Darkest Dungeon I definitely recommend playing on the Radiant difficulty first. I started my first game on the standard difficulty and found myself in a dark and foreboding pit of despair that I couldn't escape. My second play-through on Radiant is going much better and just seems to have better pacing thanks to the more generous drops.
Game I Started Playing in December 2016 and I'm still playing - DOOM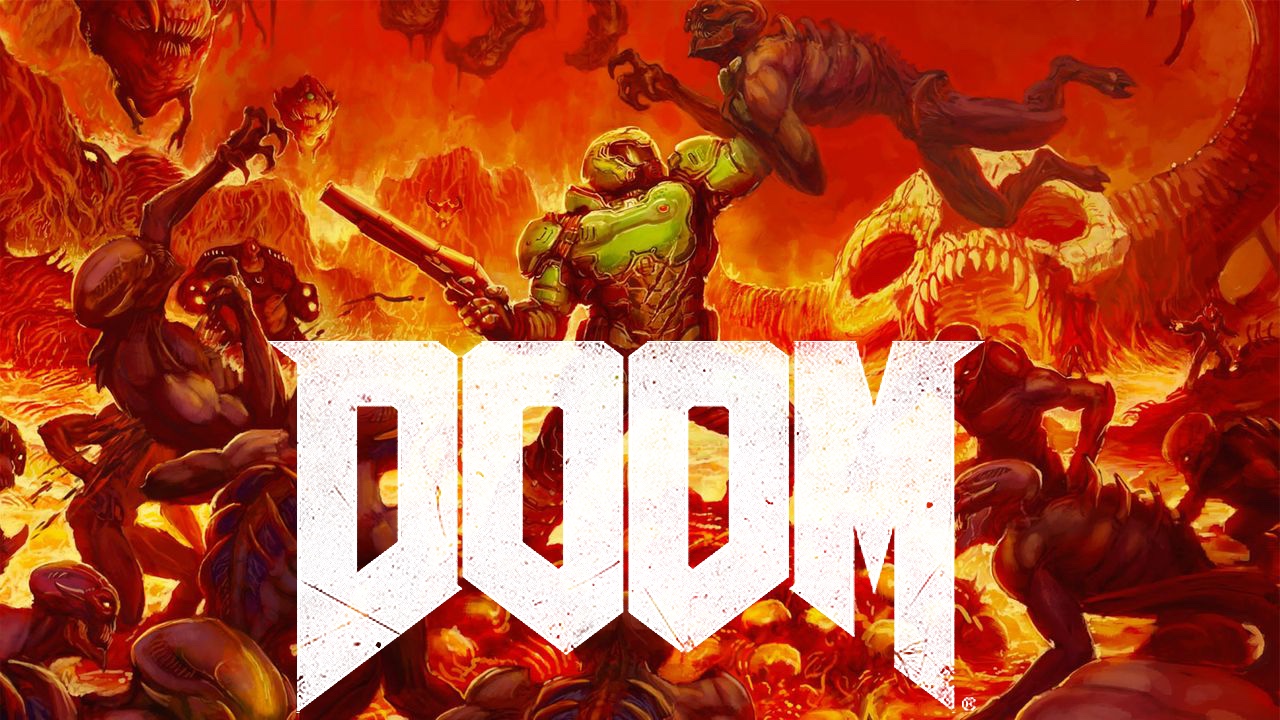 Since I mentioned in last year's post that I had just started playing the DOOM reboot, and really loved it, I wanted to follow up and say that it's still fantastic. I have played through the campaign and started a second play through on Ultra Violence difficulty and it is still just non-stop fun. I'm really hopeful that we'll see some news about a DOOM 2 reboot sometime this year!
Best Hardware - Nintendo Switch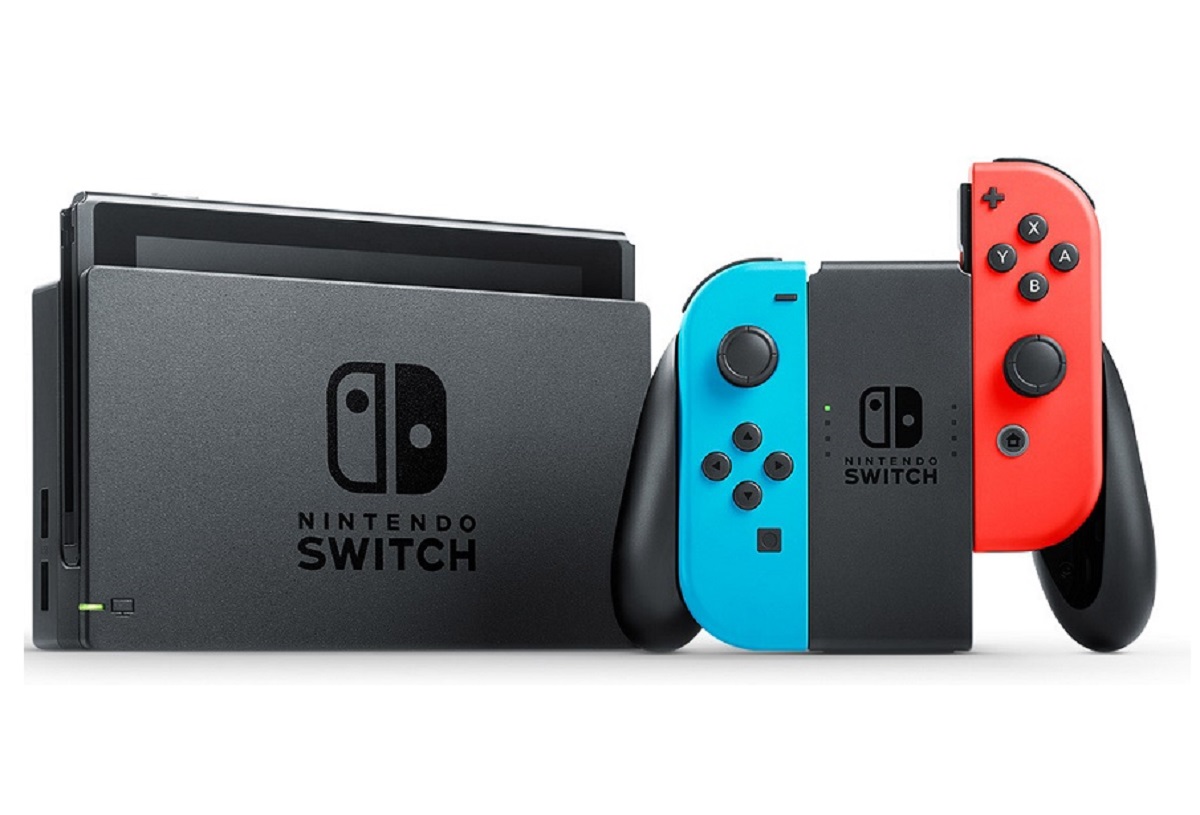 I was optimistic on the Switch in last year's note and I have to say I was justified. 2017 was absolutely the year of the Switch. Nintendo has once again cleared a new path in the gaming landscape and put themselves in a position to dominate console gaming in the years to come. I am continually amazed at how well Nintendo is able to adapt and excel with an approach that 'common wisdom' would say is a mistaken path.
The Switch fits into my life in a way that no other console ever has. It can do everything, from playing Mario on the go, to awesome party gaming with Puyo Puyo Tetris, or large-screen epic adventures with Zelda or Skyrim. I can grab the console and play a quick level at my desk or slide it back into its dock and enjoy gaming on the big screen. It really is one of those 'magical' products that tend to come along far to infrequently.
Because of the Switch's versatility, and the fantastic game lineup so far, I have been able to enjoy console gaming in a way that I haven't for several years. It has also been a great way to experience a lot of indie games that I would normally miss since the eShop continues to have great releases week after week. Therefore the last few games that I want to highlight this year are Switch games, or at least games that I played on the Switch.
Best Co-op Gaming Experience - Enter the Gungeon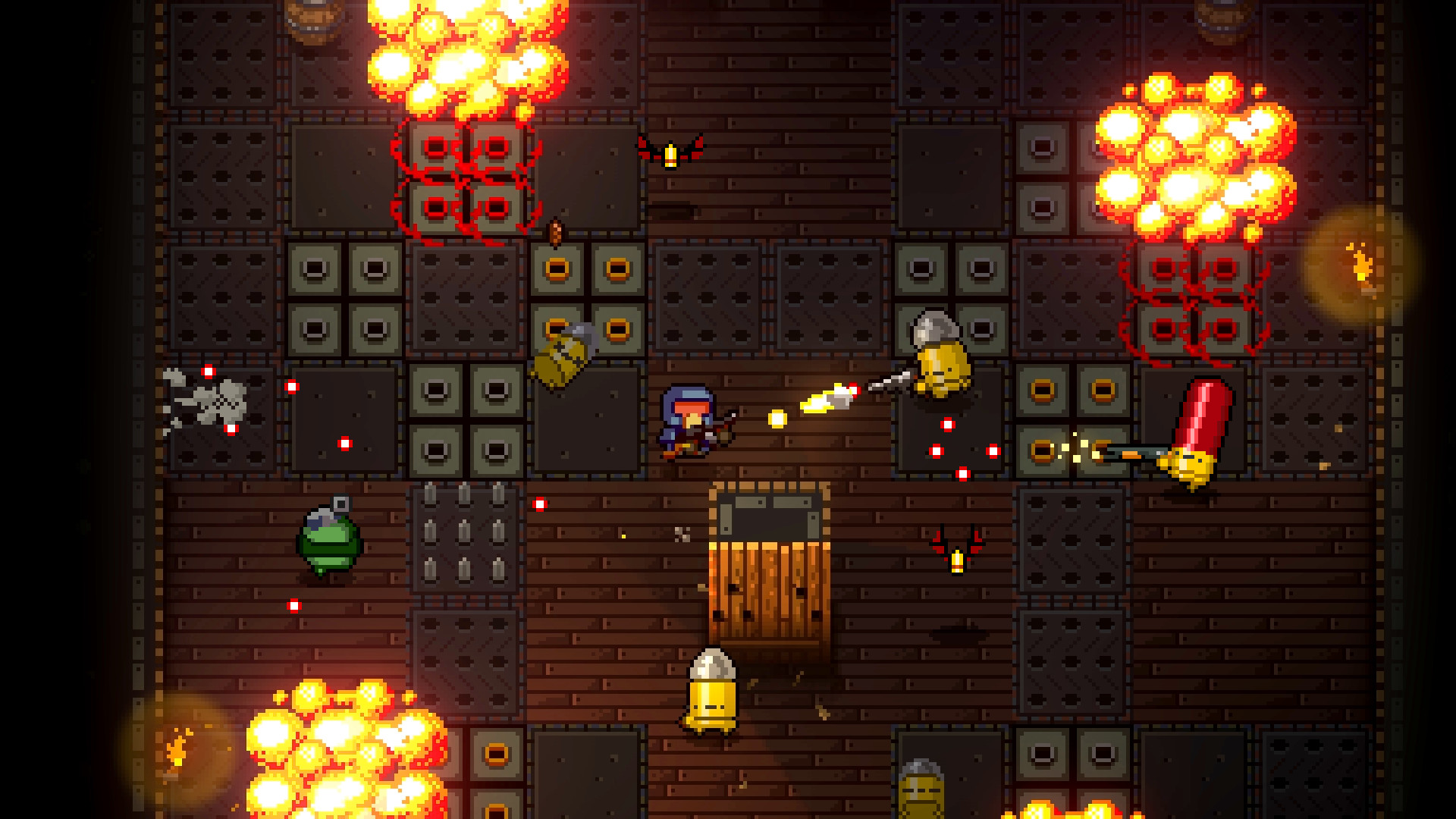 Along with Darkest Dungeon,
Enter the Gungeon
is the game that brought me back into the Rogue-like genre this year. This is such a fantastic game with tons of humor, great control and shooting action, and a tremendous co-op experience. While I have definitely played this solo, and it's great for a quick 'pick up and play' gaming fix, I have had an absolute blast playing this co-op with my son and brother-in-law. This game is a Steam gem that I would have missed if it hadn't come to the Switch and I am so glad that it did. Hopefully we'll continue to get more and more great indie hits with co-op capability on the Switch this year.
Game of the Year - The Legend of Zelda: Breath of the Wild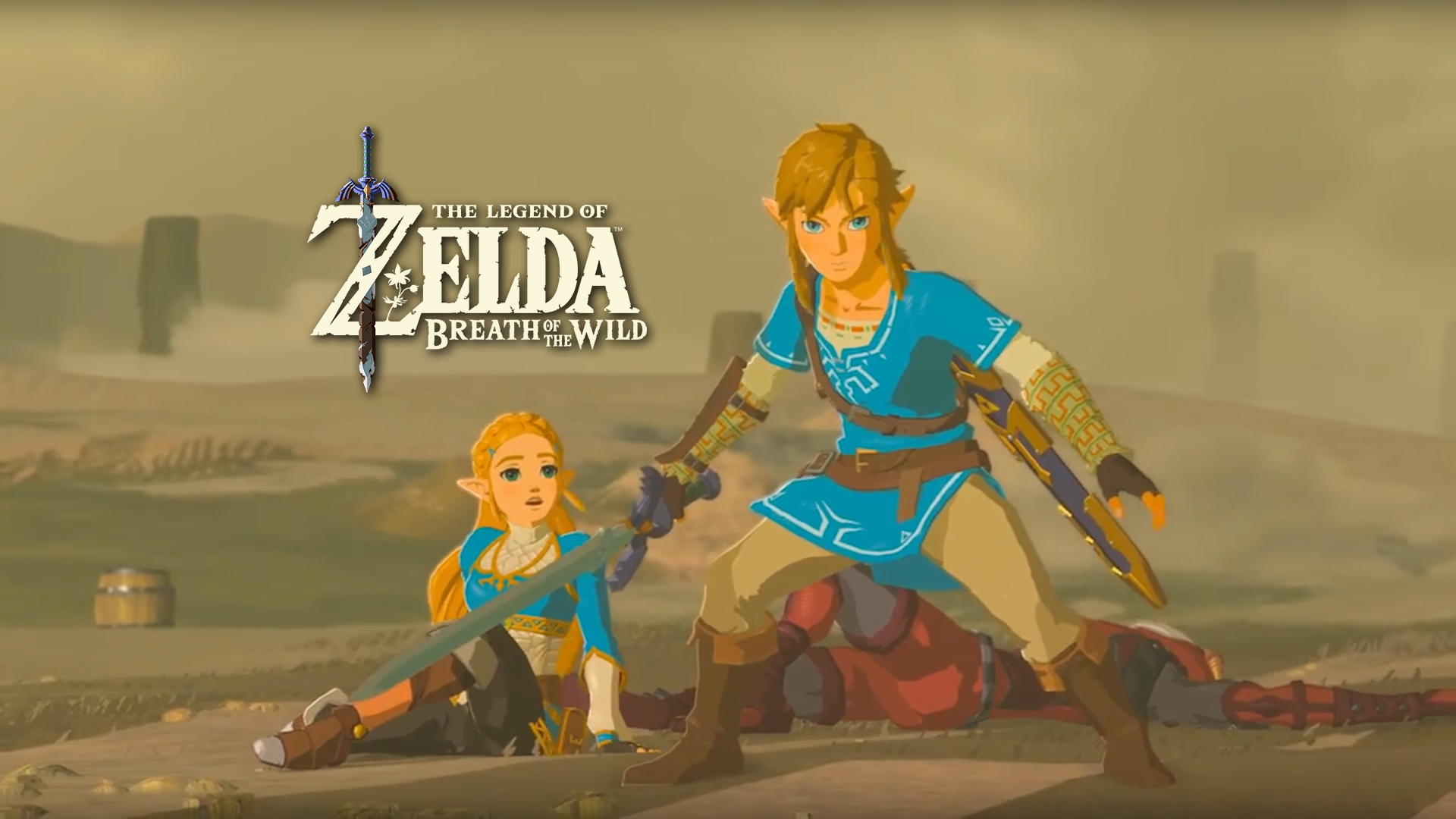 I'm not sure what else can be said about
Breath of the Wild
that hasn't already been covered in thousands of reviews and game design deep dives on YouTube. For me this is as close as we have come to a perfect adventure game. Breath of the Wild is a challenging and moving epic that perfectly encapsulates what Zelda has always meant for me. It is a high mark for all gaming and a game that I will continue to play for years and years to come. Bravo Nintendo!
Notable Mentions
I have only just started to play Super Mario Odyssey but it also appears to be an absolutely fantastic game. I don't know how Nintendo continues to do this year after year but it's spectacular
I have really enjoyed following Noclip and Mark Brown's Game Makers Toolkit on Youtube this year for their excellent gaming focused documentaries. If you aren't watching these guys yet I would recommend that you start this year.
Looking Ahead to 2018
I am hopeful that 2018 will be another great year for gaming. I'm confident that Nintendo will continue to push the Switch forward and I'm sure much of the gaming around our house will happen there.
I'm also very happy to see that Apple has started to highlight more indie developers, especially developers with premium games, on the new App Store. I hope this will continue and that it will give indies who don't want to travel down the F2P road an outlet to find success.
I am very much looking forward to Monster Hunter: World later this month and I can't wait to sink into another large screen Monster Hunter game. If you are intrigued by Monster Hunter but have never given it try I think this could be the game to bring you into the fold.
Here's To a Great New Year!
I had planned to elaborate a little on our plans for 2018 in this post but it is already far too long. I'll follow this up with a new post next week about F5's plans for 2018 and what you can expect from our next game release!
I hope you had a great year and I wish you an even better New Year in 2018. Thank you to all of our players and fans!